Services
Portfolio
Aparna's work is very vivid with intricate details going un-noticed for everything and anything touched by her flare.
TVCs
TVCs featuring famous brands and products ranging from among automobiles, electronics, foods and much more
Feature Films
Well known feature films, among which are highly accredited ones like 'Neerja', and even a Hollywood film: 'Heartbeats'
Stills
Image stills spanning topics such as human portraits, production sets, and other varied subjects.
Services
Work
Tvc
TVCs
"A good advertisement is one which sells the product without drawing attention to itself." – David Ogilvy
Tvc
Featurefilms
Feature Films
"A movie is made for an audience, and a film is made for both the audience and the film-makers." – David Fincher
Featurefilms
Stills
Stills
Aparna is a person full of energy with a firm desire to create; leaving no stone un-turned, hence taking Production design to such a detailed level which is worth every bit of admiration
Stills
Work
Team
It starts with a knack.
My grandmother had it. I could see it in her sarees, or the flowers in her hair, or in her home which always smelled of incense and mogras. That curious attention to detail. That awareness of aesthetic. She moulded that into my mother. Who put it to work in the curtains, lamps and colours of our house in Shimla, and the backdrop to some of my happiest memories. And my mother passed on the heirloom to my sisters and I.
Since then that little knack has found its way into the living room of a man in the midst of a crisis, on the armour of a soldier on the battlefield, and strangely enough, even in the fabric of the seats of a hijacked plane. Detail is everywhere. And it is everything.
For me, a perfect set is one that tells its own story. In the one second that a girl walks into a room, I want the viewer to know as much as they can about her life through her surroundings. My favourite part of my job is collaborating with the director and parsing their vision through props and paraphernalia. How they see this world, and what would they like for it to say? What feeling do they want to evoke? What journey is this character about to go on, and how can the world of this character help or hinder it?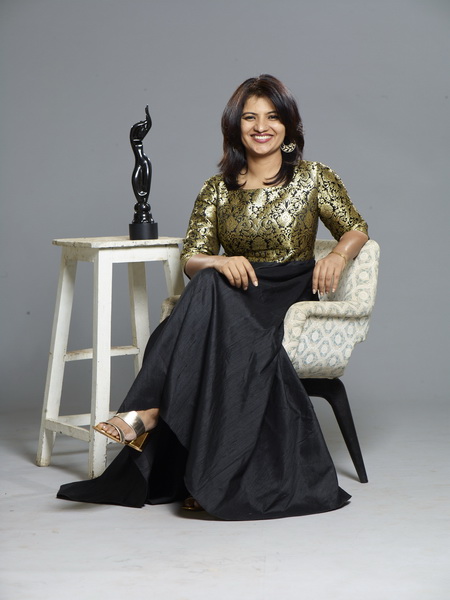 Team